NEWS
Dec 13, 2018
New asset: Lowpoly Graveyard Set!
Graveyard asset pack with lowpoly models and handpainted textures.
Already live in Unity Asset Store.
Get it here!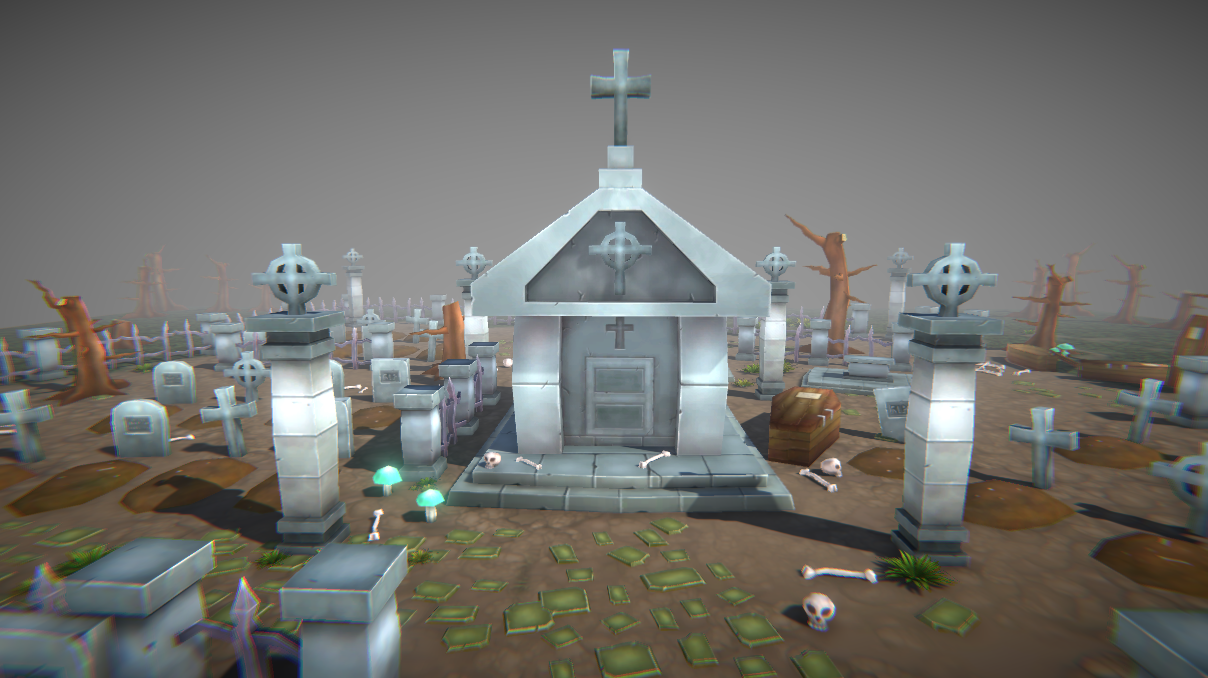 Nov 19, 2018
Texture Crafter giveaway!
We are hosting a contest this week for the Facebook community.
Winners will get a key code for Texture Crafter.
More info: here
Nov 16, 2018
Demo Reel 2018
A recompilation of work done in 2018.